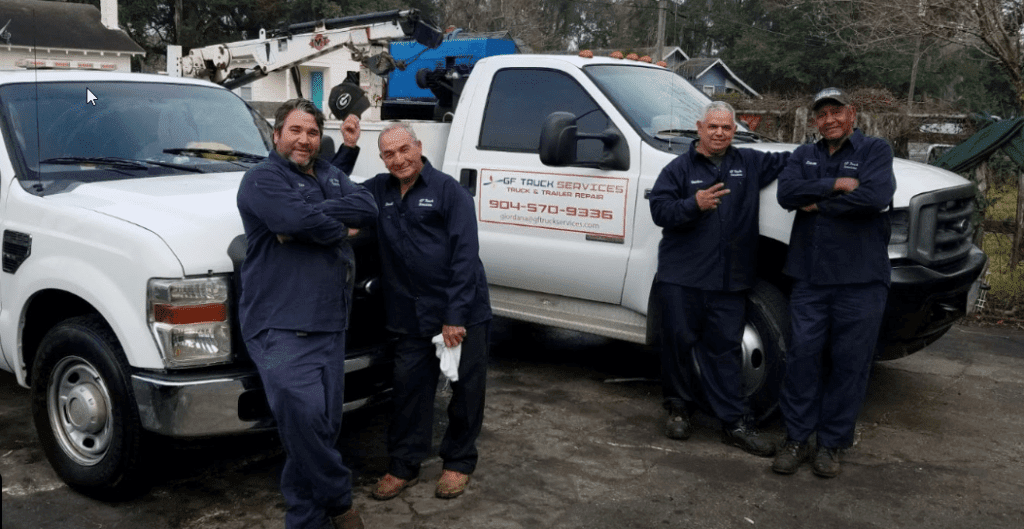 Careers


GF Truck & Trailer Repair
Our company is constantly evolving and growing. We are always looking for qualified, reliable diesel mechanics for on-site repairs and maintenance and to provide mobile truck and trailer services. If you are an experienced diesel technician and would like an opportunity to work and grow with our company, contact us today!
Diesel technicians are responsible for the maintenance and repair of semi trucks and trailers. Job duties will include but are not limited to the following:
Running diagnostic tests on vehicles.
Analyzing diagnostic test results.
Replacing semi truck parts, steering mechanisms, transmissions and braking systems. And trailer parts.
Checking semi truck & trailer lighting systems.
Test driving semi trucks to gauge performance.
Performing preventative maintenance on service trucks.
Maintaining detailed records of serviced vehicles.
Adhering to an inspection procedure checklist.
Maintaining a parts inventory.
Ensuring the cleanliness of the shop.
Experience in the Field is Required. Pay is $25 to $30 Per Hour Based on Experience.